Presentation/Meeting - Workshop - Implementation
Presentation or Meeting
One to three hours
TJ shows better ways to communicate

TJ shows the research—data revealing best and worst communication practices.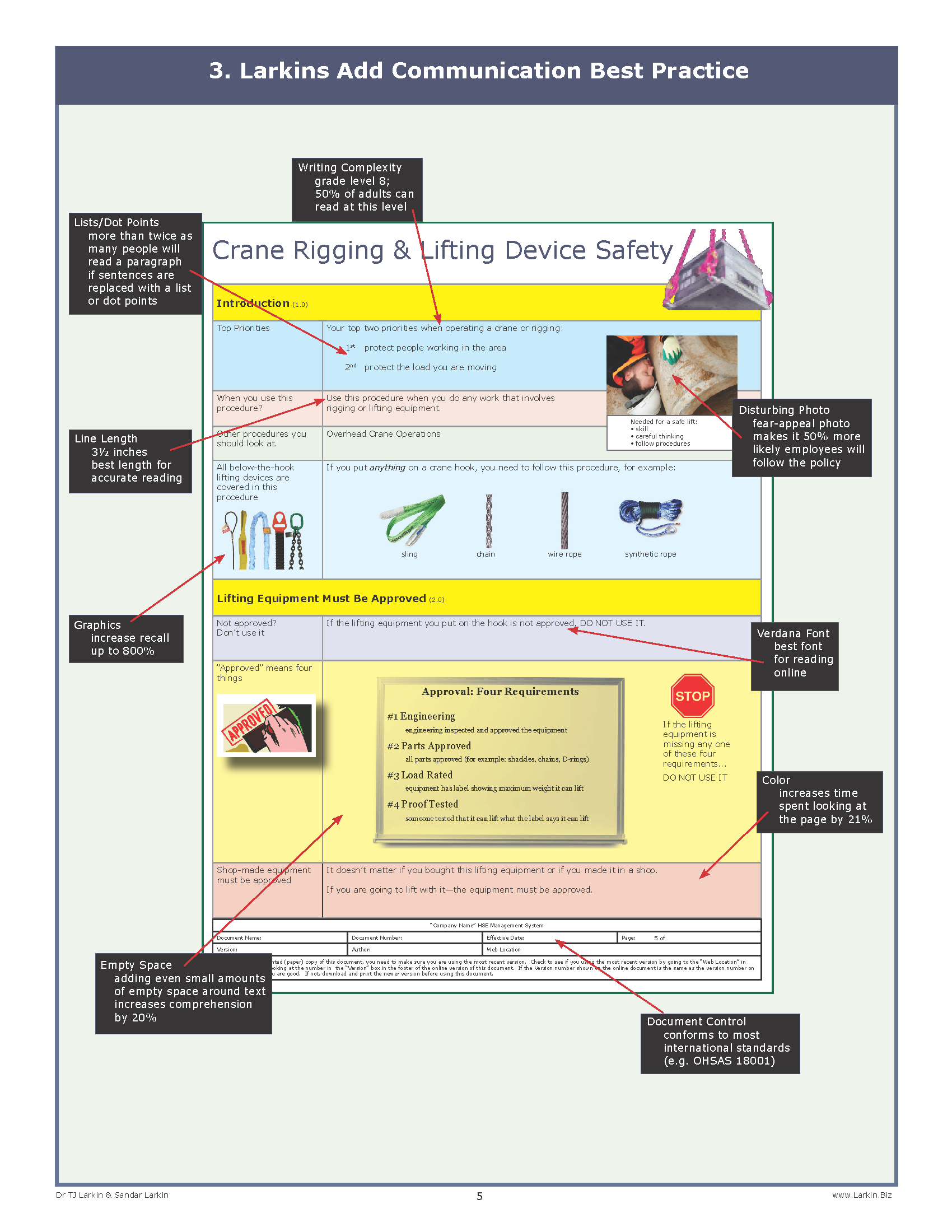 TJ shows small, easy steps you can take immediately.
TJ shows how to use your communication to get behavior change.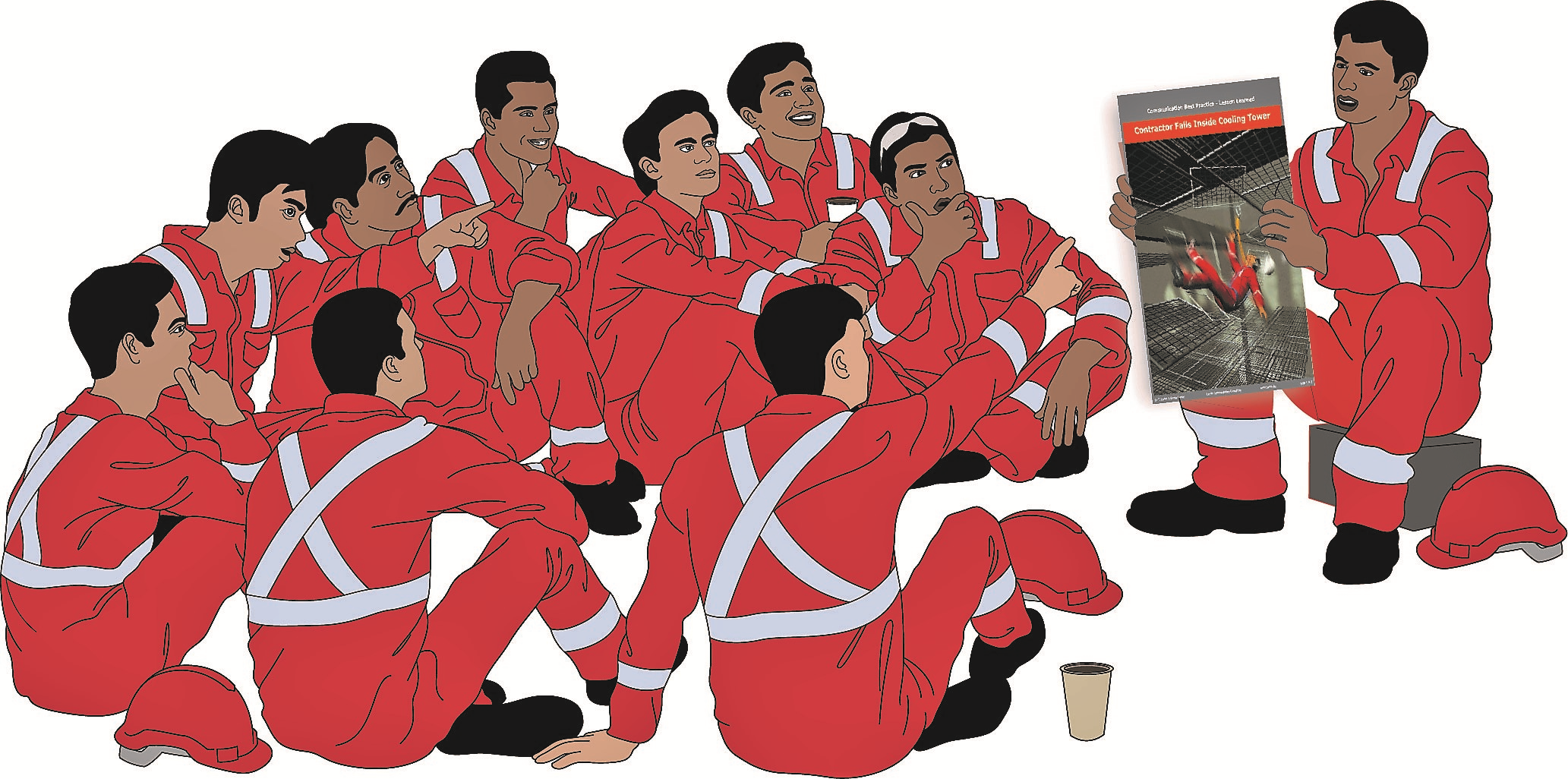 Workshop
Six hours
You collect a group of people
(usually six to ten people).
TJ and the group work together improving some actual communication.
Transforming ordinary communication to "best practice".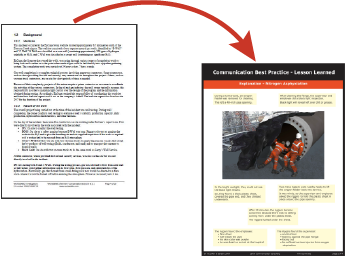 TJ can bring communication for the group to work on.
OR
We can work on your communication.
Something important to you.
Implementation
Two Weeks
TJ comes to your location full time, every day.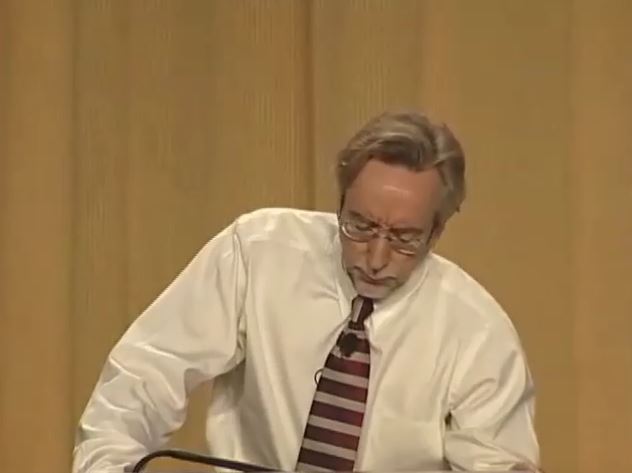 TJ joins your team.
Together we improve your communication.